CNC Milling
J.C. Precision is equipped with 3-Axis and 4-Axis capabilities to meet your machining demands. A CNC milling machine can create various precision parts made from different metal alloys. These advance machines use software and computers to operate the rotating cutter and direct where to remove material. What makes the CNC mill machine such a precise instrument is that it is able to essentially cut metal material in a three-dimensional approach, allowing for all sorts of precision cuts and shapes to be made.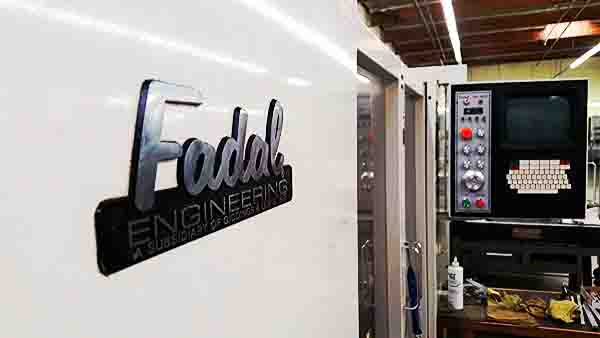 Fadal 3016L X 30" Y 16" Z 20"
Fadal 3016L X 30" Y 16" Z 20"
Fadal 4020A X 40" Y 16" Z 20"
Fadal 3016L X 30" Y 16" Z 28"
Fadal 2016L X 20" Y 16" Z 20"
Fadal 4020A X 40" Y 16" Z 20"
Fadal 5020A X 50" Y 20" Z 28"
Fadal 6030 X 60" Y 30" Z 40"
Fadal 4020 X 40" Y 20" Z 28"
Haas EC400 20" X 20" X 20
CNC Lathe/Turning Centers
Many machine shops refrain from taking on work with tubular shape castings. Not us, we have the competency and experience required in developing sophisticated tooling and efficient programs to turn and cut your parts. CNC turning is done by rotating the material to be worked on while cutting tools are navigated across the three axes to segment off unnecessary portions and produce the required design with precise diameters and depth. The process can be done on the external or internal part of the object. The designs are inputted in the software with the cutting paths of the tools clearly defined.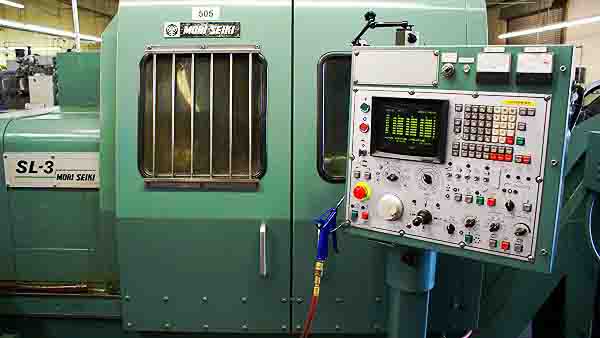 Mori Seiki SL3 CNC Lathe
Mori Seiki SL3 CNC Lathe
Mori Seiki SL3 CNC Lathe
Mori Seiki SL15 CNC Lathe
Conventional Milling Machines
Not everything has to be programmed from a CAD/CAM software to complete a machining job. For simple milling operations we utilize our conventional milling machines for smaller scale projects or quick turnarounds. Our manual machinists are experienced, adept individuals who drill, cut, and shape metal material effortlessly.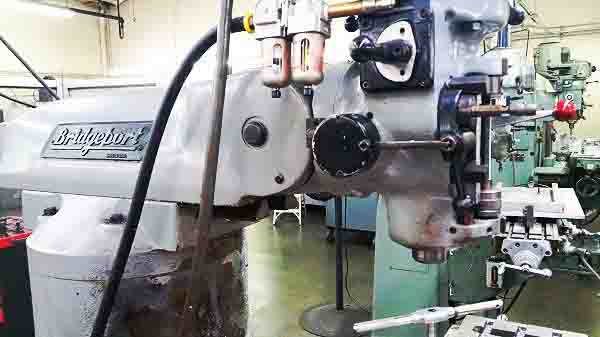 Bridgeport 42" X 9"
Bridgeport 42" X 9"
Bridgeport 42" X 9"
Bridgeport 42" X 9"
Bridgeport 42" X 9"
Nova 49" X 9"
Clark 49" X 9"
Lagun FTV-4 58" X 11"
Acramill 50" X 10"
Yeonhgchin 51" X 11"
Conventional Lathe Machines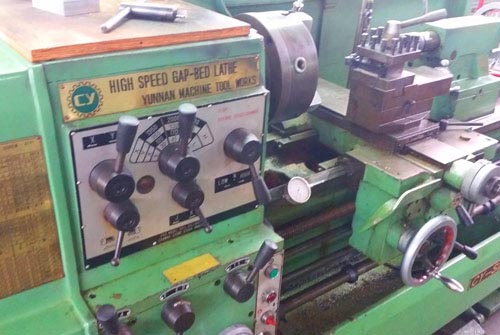 Manually controlled lathe machines give our customers the option to contract us for low volume work that doesn't require intricate cuts, shapes, and patterns at competitive pricing. The conventional lathe is also good as it can support secondary operations while our CNC lathes are preoccupied with the bigger and more complex operations of a project.
Warner & Swasey Lathe No. 3 M-2200
Mori Seiki MS 850 Lathe
Mori Seiki MS 850G Lathe
Supporting Equipment
We have a several supporting equipment to ensure the compliance of your product. Our additional machinery allows us the flexibility to ensure both the quality and deliverance of your parts in an expeditious fashion.

Honing is an abrasive machining process that produces a precision surface on a metal workpiece by scrubbing an abrasive stone against it along a controlled path.

-SUNNEN MBB-1660 Honing Machine

Drill presses are precision tools, capable of boring holes in exact locations at carefully controlled depths.

- ENCO 40010
- REXON RDM-170F
- ROCKWELL 15-665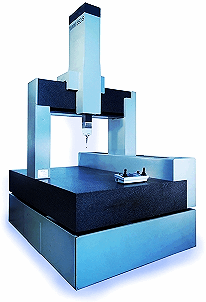 - ROCKWELL 15-665
- ROCKWELL 15-665
- ROCKWELL 15-665

A Coordinate Measuring Machine (CMM) is a device for measuring the physical geometrical characteristics of an object. - NUMEREX 2828-24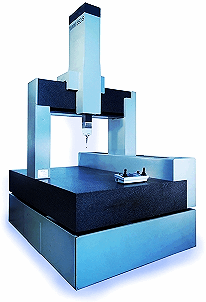 An Optical Comparator is a device that applies the principles of optics to the inspection of manufactured parts. In a comparator, the magnified silhouette of a part is projected upon the screen, and the dimensions and geometry of the part are measured against prescribed limits.

- MicroVu Optical Comparator 24"